Bruce Turkel
GOAL-SETTING MADE EASY
WORKSHOP
Bruce Turkel Presents "Goal-Setting Made Easy"
Welcome to the Goal-Setting Made Simple Workshop page.
The video below was presented on August 10, 2021.  The proceeds went to a wonderful charity that is a family favorite of the Turkel's.
(Goal-Setting Video and PDF placed here.)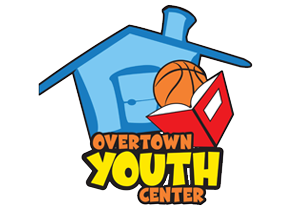 Thank you for watching!
If you're interested in a Bruce Turkel Strategic RoundTable please visit: Together With Turkel!