Bruce Turkel MasterMind & MasterClass
"ACHIEVE CERTAINTY IN UNCERTAIN TIMES"
"Let's sharpen the saw and let's help each other!"
Hello There!
Let's face it: The world has changed. And if we don't change, we're going to get left behind.
The Covid-19 virus has many of us not knowing what to do next. I'm getting calls and e-mails every day saying "Bruce – I'm really scared. What can I do?"
All of those calls and e-mails got me thinking… About a solution…
When we join together, we create SOLUTIONS. We create RESULTS. And we thrive!
So let's build a community of THRIVERS! Let's re-create ourselves. Let's "sharpen the saw" and let's help each other! Let's hold each other accountable, and let's JOIN TOGETHER to come out of this crazy time with a game plan set to WIN. To WIN TOGETHER!
And one more thing: Let's just agree right now, that whatever was "normal" is behind us. So let's join together to create a plan to WIN both TODAY and TOMORROW! THIS is our "new normal."
"Your presentation at our Rising Star Retreat was the highlight of our three-day event!  Your unique ability to involve the whole group in taking part was outstanding."
"Our workshop members were spellbound by Bruce and energized by the possibilities and potential. One of our attendees says Mr. Turkel's presentation was one of the most inspirational workshops I have ever attended."
I've Developed Two Programs Created Exactly to Your Needs
What's the Difference Between a MasterMind and a MasterClass?
MasterMind: Imagine having the opportunity to collaborate with a group of like-minded people focused on achieving the highest results in every area of their lives.
MasterClass: A series of 12 presentations designed to break through the uncertainty and answer one CRITICAL QUESTION: What do I do right now?!
A lot of folks ask me, "which program is best for me?" After discussing it with many people, the answers are balanced. About a third choose the MasterClass. Another third choose the MasterMind Group, and the rest choose both!
Please see the complete descriptions below for more information.
MasterMind Group: 12 weeks beginning on Thursday June 11, 12:00 noon to 3:00 p.m. east coast time. Each meeting will have three 50-minute sessions with two 10-minute breaks.
MasterClass Group: 12 weeks beginning on Wednesday June 10, 12:00 noon to 2:00 p.m. east coast time. Each meeting will have two 50-minute sessions with two 10-minute breaks.  These presentations will be recorded.
See What Other People Have To Say
1.  How to best refuel and "re-tool" after a life-changing event.
2.  The 7 simple steps to building a powerful brand.
3.  The critical secrets to adding value and relevance to your products and service.
4. How to shift your business from Company Centric to Consumer Centric.
5.  Business Killers: Why and how so many small businesses in America are in a horribly precarious situation, and how to prevent any of this from happening to you and your business.
6.  The smartest marketers know that your best brand is not about you.
7.  The 7 best taglines and why they're the best.
8.  How to elevate yourself as an industry leader.
9.  How to identify specific new opportunities.
10.  Growth Formula: An easy-to-implement system to grow your business anywhere between 33% to literally doubling your business – in just one year.
11.  The 4 things every prospect ABSOLUTELY wants to know (and why you should never make them ask).
12.  Critical to understand: Your prospective buyers DO NOT BUY what you do…
13.  The 3 things we do that are keeping us from the success we desire.
14.  Proven and time-tested techniques that Nike, Volvo, Apple and other world-class brands use to increase profitability. You can use these techniques too!
15.  A scientifically proven way to ACHIEVE YOUR GOALS. So easy a 3rd grader can do it.
16.  Referrals: Why customers refer, and more importantly, WHY THEY WON'T REFER. This is easy to fix.
17.  PROVEN ways to bolster your brand and reputation.
18.  What your prospects and buyers want. Offer them 4 answers and you're a lot closer to closing them.
​MasterMind
Question: Do you really know how to successfully survive a crisis and thrive in uncertain times?
More importantly – DO YOU WANT TO ATTEMPT TO GO IT ALONE, or would you rather work together with a select group of high-performing people helping you implement time-tested systems and processes?
Having the support and ideas from other focused and driven people allows us to gain fresh new perspectives. We become re-energized and refocused while building beneficial lifelong relationships.
Many of the relationships we develop turn into our powerful "informal board of directors" who continue to help us with fresh new ideas and strategic solutions for the rest of our lives!
We'll meet at the same time each week for 12 weeks. You don't have to take this journey alone. So let's work TOGETHER to create some terrific results!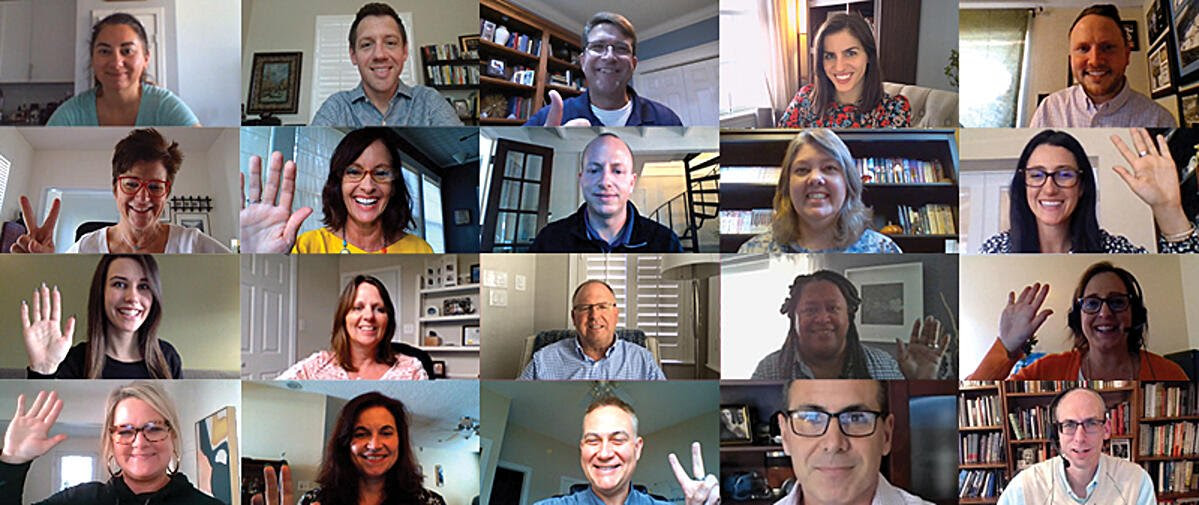 "You don't have to take this journey alone."
"What do we do first?
What do we do next?"
MasterClass
"Bruce – what do I do now?" 
That's the number one question people are asking. They're worried and they're scared and don't know where to find the answers. If you feel the same, this MasterClass is designed exactly for you.
 In the past year I interviewed a number of very successful people who accomplished huge life "pivots" – and gained hundreds of lessons and insights on what works, and perhaps more importantly, what doesn't work.
Question: What are you going to do with the rest of your life? Many of us are reevaluating our lives right now. How do we make a successful shift and come out of it ahead? What do we do first? And then next?
This is all about helping you, and – "Success Leaves Clues." I'm bringing in people who have endured crisis and made super-successful shifts in their businesses and their lives to share their solutions with us.
We'll meet at the same time each week for 12 weeks. You don't have to take this journey alone. So let's work TOGETHER to create some terrific results!
"We can't do it all ourselves, but we can do it together!"
Exclusive Member Resources
Building Brand Value Articles
Videos from Bruce – Related Content
Videos by Special Experts /Guests
Explainer Videos
Actual client case studies and stories
MasterClass Video Recordings
MasterClass Audio Recordings
(No Recording of MasterMind Meetings)
Turkel Digital Planners
Steps For Today
Solutions For Tomorrow
​Virtual Meetings
What We Can Do Together
​Who this is for: The MasterMind and the MasterClass are both for anyone who has the desire to get a jump ahead and to achieve MORE – and most importantly, to "be the BEST VERSION OF "MYSELF" THAT I CAN BE."  Is that you? Then yes, please – JOIN US NOW!
Who this is NOT for: First, it's not for people who don't take action. Why? Because they're the first to complain instead of taking action.
Second – if you're not all that serious about personal and business growth, this isn't for you. Please – leave that seat open for someone who IS SERIOUS. Thank you.
Your Outcome
Creating a formula for success in "The New Normal."  Renewed focus.  New life-long relationships.
Your Time
For many of us, there is no better way to spend our time.  Regenerate.  Recreate.  Accelerate.
Your Purpose
Our "discussions" help us discover and strengthen our purpose.  Purpose with new relationships.  Together.
Your Reason
MasterClasses and MasterMind Groups are proven to have the MOST POWERFUL and MOST POSITIVE SUSTAINING IMPACT on you and your business.
From Bruce
Make Your Own Opportunities
"Success actually requires more than virtuosity.
It calls for perseverance, marketing, attention to detail, and more than a little luck."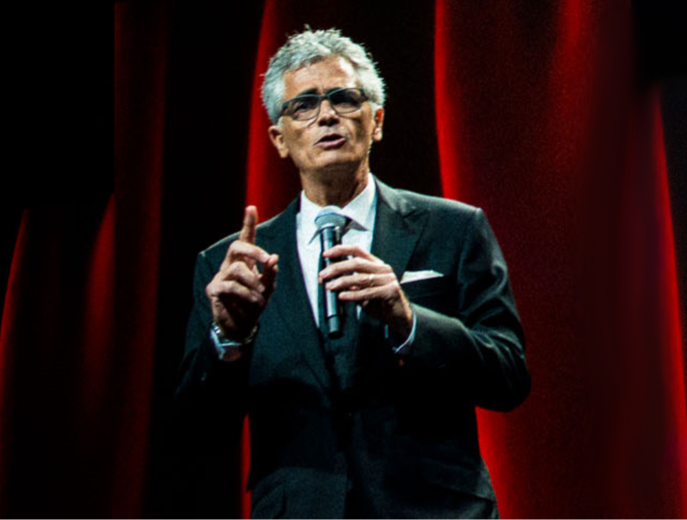 I have one goal: For you to achieve transformational results by becoming a member of either one of theses groups or perhaps both of them. In a very short period of time, we will all become accountable to each other. Here are a few parameters you may need to know:
This only works by you attending each session. If you drop out, you are still responsible for the fees for the entire 12 weeks.
Transformational results come from work – not by osmosis. Attend, participate, commit and ACHIEVE!
What happens in our meetings STAYS in our meetings. Confidentiality is critical. That's what makes Masterminds work. No recording, and no talking about other people and their business outside our group. If you sign up, you are granting your covenant – your promise to this condition.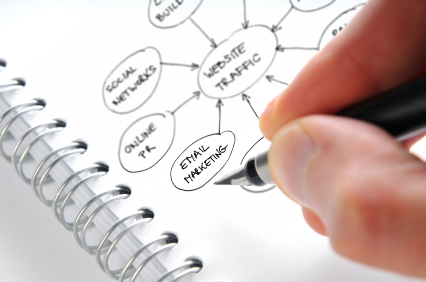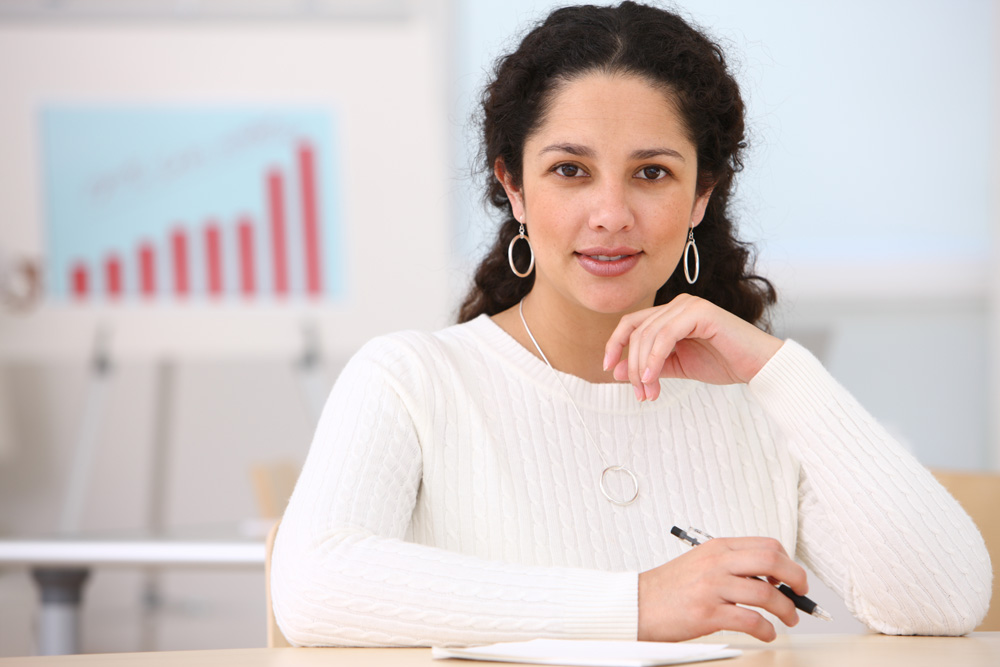 It's not all work. We'll have a lot of fun and a lot of laughs. We'll have a tremendous amount of wonderful discoveries, and we'll have some really great CELEBRATIONS – celebrating our members' achievements! YES!!
"Bruce gets his message across through captivating storytelling that people understand, relate to, and learn from;  Stories which stay with them long after he's left the room."
"Hi Bruce – thanks again for killing it in San Diego! Everyone loved your inspiration and ideas."
"Bruce, you are the very best of everyone I've ever experienced in my career.  Your remarkable ability to instill clear ideas with humor and yet connect to how brands really work was world-class.  Bravo!"
"Our goal was to inspire our marketing team and ignite their energy to 'think laterally,' and Bruce answered that call!
Based on our attendees responses, we are BEYOND PLEASED that we selected Bruce to work with us."
Your Opportunities
MasterMind & MasterClass
Do you think it's possible to discover at least one new "thing" – a strategy, idea, system, process or action plan that will propel you forward or help you make higher profits?
Is it likely that one new "thing" is worth at least $100?
What if it's 2 or 3 or more ideas, strategies, etc? What would that be worth?
So that's the investment – just a few pennies less than $100 a week.
My goal: For you to multiply your investment times 10. So if you're investing $100 each week, I want you to gain a minimum of $1,000 in value – yes, each and every week.
I want this to be super-fair. Fair for you and fair for me.
Here's my "Happiness Promise": If you're not happy in any way, just ask. I'll return your investment, no questions asked.
Now… a little not-so-fine print about this. If you tell me in week 12 that you're not happy, I'll return your 3rd payment, but not your first and second. Same with any other time period. Let's be fair with each other…
2 Hour Sessions for 12 Weeks

Video Recording

24/7/365 Access

Amazing Solutions
3 Hour Sessions for 12 Weeks

Additional Resources

24/7/365 Access

Amazing Results
Both. BIG SAVINGS!
3 Payments
Save $200 / month!

2 Days for 12 Weeks

Additional Resources

24/7/365 Access

Truly Astonishing Results
​I WOULD LOVE TO HEAR FROM YOU!
Especially if you have any questions or special requirements.  Just let me know.
Drop me a note and I'll respond as quickly as I can!