Questions Answered
7 Steps on Clear and Concise Communication
WORKSHOP BENEFITING OVERTOWN YOUTH CENTER
Bruce Turkel Presents "7 Simple Steps to Clear and Concise Communication" on
September 1, 2021 at 12:00 EDT.
2 minutes and 13 seconds.
Building Brand Value
A while back, I started noticing who I paid attention to, and who I didn't pay much attention to, and why.  Have you ever thought about this?
There are some people – even professional speakers – who confuse me when they're speaking.  They're leaving gaps and missing pieces, and I struggle to put the entire "puzzle" together.  Has that ever happened to you?
It took a while for me to figure out how to create CLEAR and CONCISE COMMUNICATION, but it came down to 7 very simple points – what I call "Brain Darts."  And I created 7 easy-to-remember 3-word sentences for each point.  So now…
It's all about communicating more memorably, succinctly, and irresistibly.
So please, come on and join me for another one of my workshops –
Workshop: "7 Simple Steps to Clear and Concise Communication"
When: Wednesday, September 1st,  Noon – eastern 45 minutes, 1-hour max.  We'll wrap up before 1:00 p.m.
What's your outcome?
No Gaps or Missing Pieces.
Better understandings.  Better Results.
And Most Important:  More People Saying "Yes!" to You.
How can you beat that?!
All proceeds go to the Overtown Youth Center.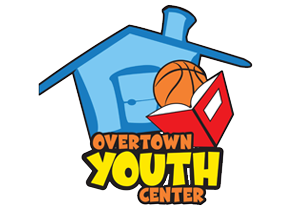 Building Brand Value Workshop
Benefiting Overtown Youth Center
1 Hour Session

PDF Included

Replay Available

Join Us Today!
Thank you for watching!
If you're interested in a Bruce Turkel Strategic RoundTable please visit: Together With Turkel!