Questions Answered
WORKSHOP BENEFITING OVERTOWN YOUTH CENTER
Bruce Turkel is presenting the following workshop on
August 15, 2021.
5 minutes and 35 seconds.
All proceeds go to the Overtown Youth Center.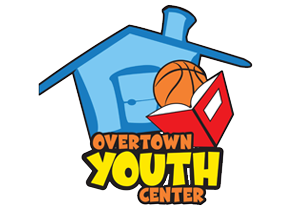 BT Workshop
Benefiting Overtown Youth Center
1 Hour Session

Additional Resources

Posted on ITATI.mn

Amazing Understanding

Join Us Today!
Thank you for watching!
If you're interested in a Bruce Turkel Strategic RoundTable please visit: Together With Turkel!